"I've heard it said that life is a series of choices. In my choice to practice interior design, I would take that philosophy one step further: I think life is also a series of experiences. This profession is more than a job to me – it is a way of life. It is my hope that if I can help improve someone's experience through a thoughtfully and artfully designed interior, then life is made that much more joyful, and my clients can concentrate on the big stuff like raising their families, excelling in their careers, staying healthy, and treating themselves when daily life calls for a time out.
This is why I don't limit my practice to a single project type. I enjoy residential design as much as commercial design and believe one's experiences at home, in a place of business or at a favorite hotel or restaurant all combine to make up a balanced and gratifying life.
I am a good listener, a stickler for details, and am used to working under tight deadlines. I understand a budget is a budget, but like to think my design solutions are never a compromise on function or style.".
Wisconsin Registered Interior Designer
License #437-109​
​
Professional Member of American Society of Interior Designers (ASID)
NCIDQ Certificate Holder #160092.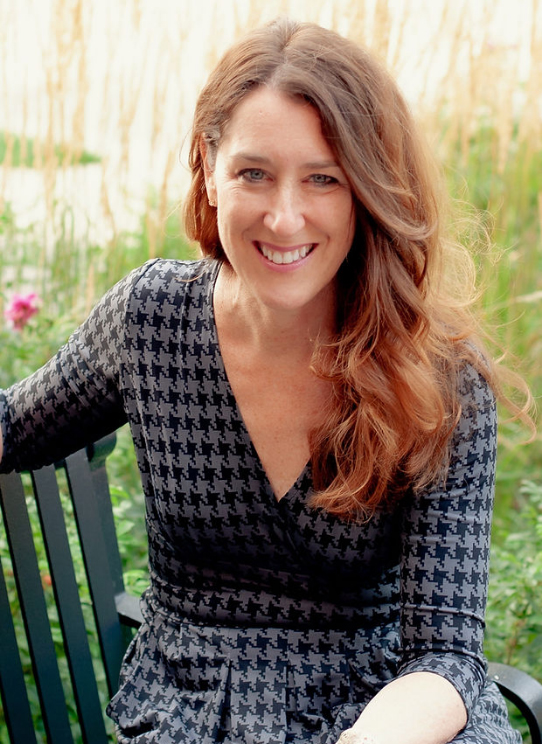 Space Planning
Furniture Specification and Procurement
Finish Specification
Lighting Design
Window Treatments
Millwork Design
Hardware Selection
Plumbing Fixture Selection
Construction Documentation
Construction Administration
Project Management
Artwork Selection and Installation
Plants and Accessories
Bedding
Table Settings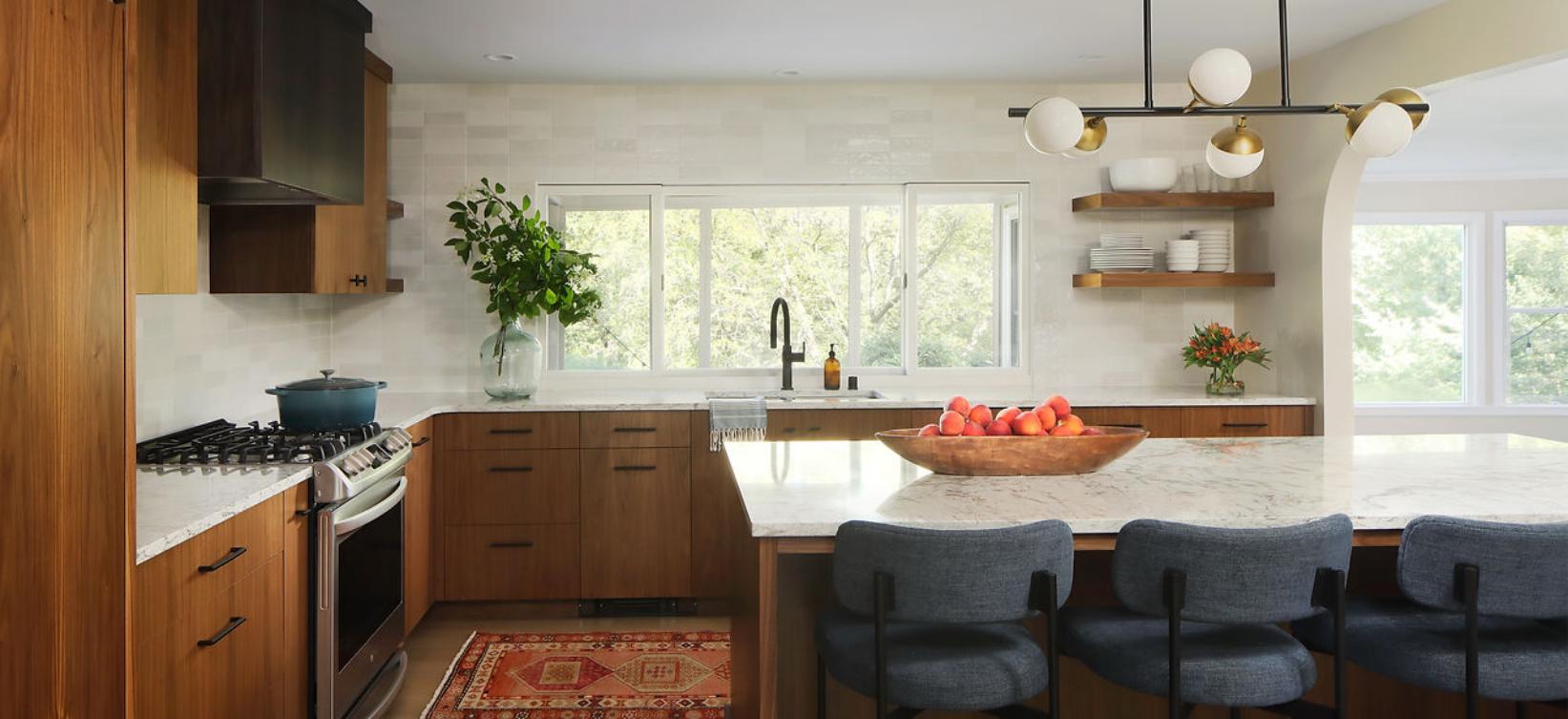 2018 Wisconsin ASID Design Excellence Award – Bronze
Lake House Bath
2018 Wisconsin ASID Design Excellence Award – Bronze
Entire Residence 3,000 SF and Over
Mequon Residence
2018 Wisconsin ASID Design Excellence Award – Silver
Entire Residence 2,999 SF and Under
Whitefish Bay Condominium
2017 Wisconsin ASID Design Excellence Award – Gold
Kitchen
2017 Wisconsin ASID Design Excellence Award – Gold
Multi-Family / Dormitories
Sigma Kappa Sorority – Marquette University
2017 Wisconsin ASID Design Excellence Award – Platinum
Entire Residence 2,999 SF and Under
Milwaukee River Condominium
2016 Wisconsin ASID Design Excellence Award – Gold
Entire Residence 3,000 SF and Over
2015 Wisconsin ASID Design Excellence Award – Bronze
Master Bathroom Remodel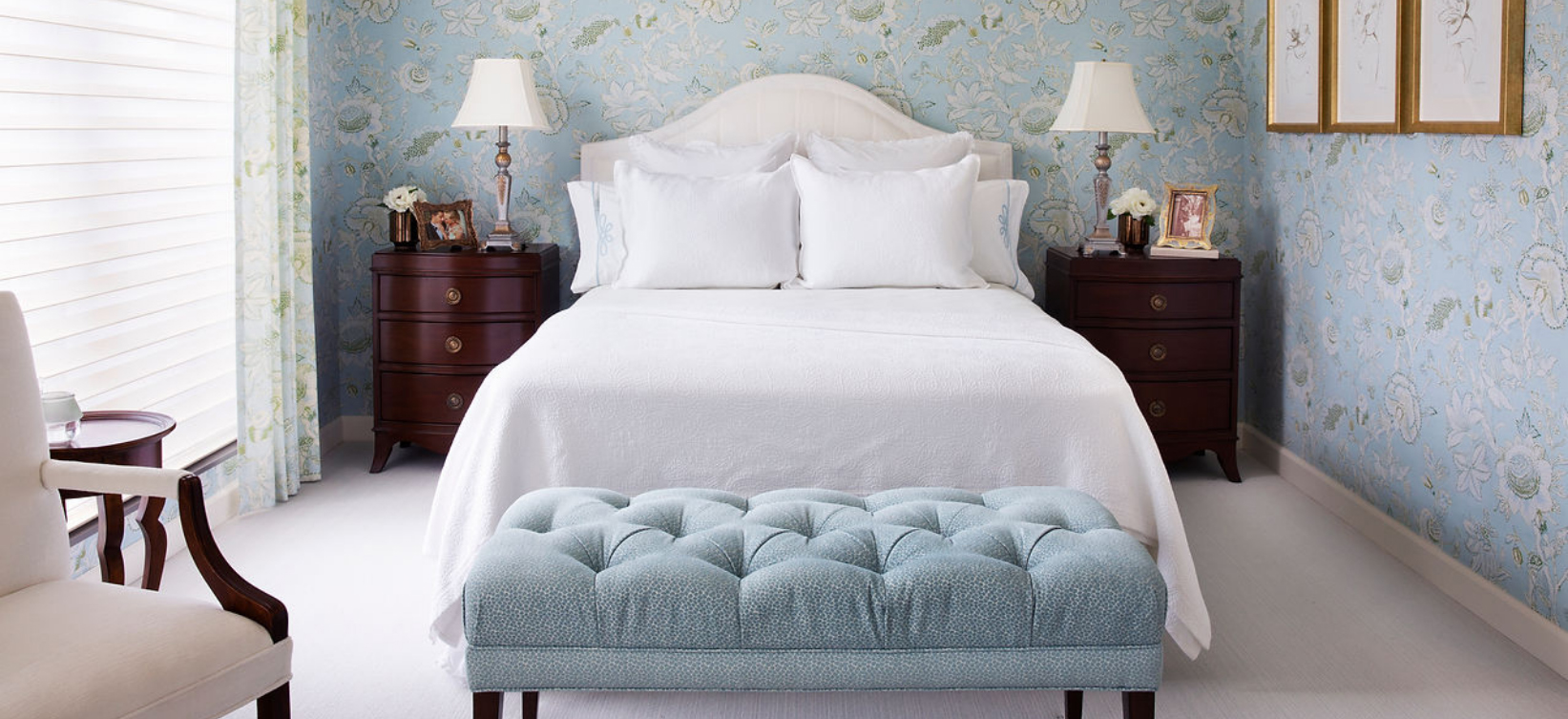 TESTIMONIALS
Residential Projects
"I found myself overwhelmed by a major house renovation which was very exciting, but a challenge to know where to begin. We were fairly new to the area and had many important design decisions to make in a short period of time with our recently purchased home that needed everything! I met Leslie and from the first meeting I was completely comfortable and confident that she would get me pointed in the right direction. Leslie is very detailed, organized and creative. She has an excellent eye for color and design. My husband and I could not be more pleased with the results of her work. We entertain frequently and when friends walk into our home they comment on the beautiful colors, how lovely it all looks. Leslie has become a trusted friend whose opinion I highly value."
Laura Engerman
Bayside, Wisconsin
​​​​
"Leslie is a pleasure to work with. Projects for a kitchen remodeling included new countertops, tile backsplash, sink, faucet, under-cabinet lighting, and new appliances. Leslie also selected window treatments, and worked with Todd Fillingham, who custom built desks for my library. Results are great. I look forward to working with Leslie again." ​
Jim Rosenbaum
Whitefish Bay, Wisconsin
​​
​"Leslie Dohr was referred to me when my husband and I were building our condo. From the first phone call through the completion of our project, Leslie was a true professional. She always listened to what we wanted and offered suggestions to complement our requests, making each room in our home warm and inviting. Leslie helped me think outside the box and become more creative in my choices. Not only have I had positive comments on the amazing results from family and friends, but also from service professionals working in our home. I love living in the picture perfect setting created by Leslie Dohr. I recommend Leslie for any design project."​​
Roz Boville​
Greenfield, Wisconsin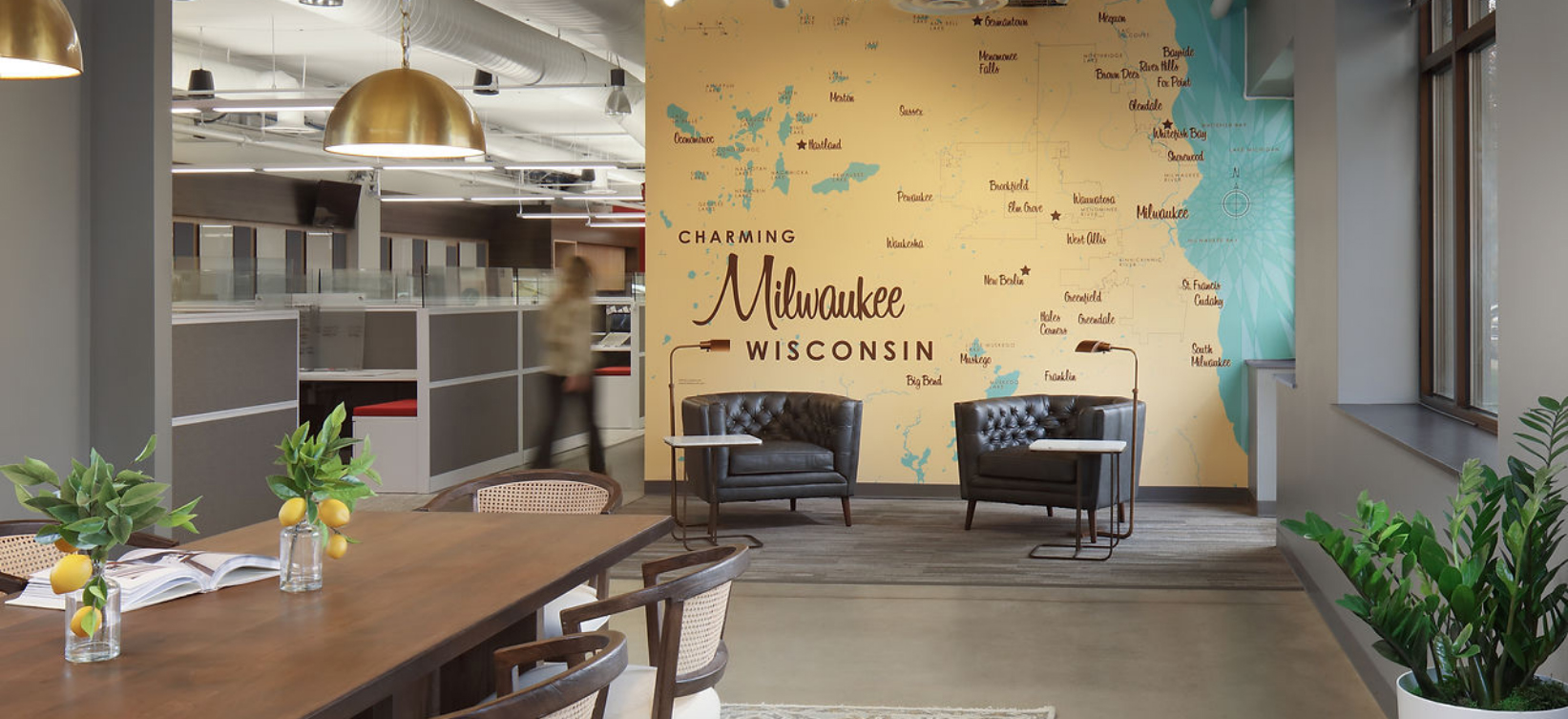 TESTIMONIALS
Commercial Projects
"Leslie designed a chic and professional office for Tamarack on the 30th floor of the US Bank building in downtown Milwaukee. She kept the project on time, within budget and addressed any issues that arose promptly, but most importantly she created a beautifully appointed and timeless work environment that will keep Tamarack and its guests happy for years to come."
Deb McKeithan-Gebhardt
Tamarack Petroleum
​​​​
"Leslie did an outstanding job taking a 10,000 square foot garage and turning it into first class office space on the Milwaukee river. She is spot on in her field. We love the final product."
Peter Ogden
Ogden & Company
​​
​"Leslie is an incredibly warm and pleasant individual with a terrific understanding of color, form and function. She has a wonderfully creative take on things and is a trusted and valued partner."​​
Jean Schulz
Waukesha Memorial Hospital
​
"Leslie is a creative designer with a great sense of style. She understood what we wanted as a client and was able to combine our vision with hers and translate into our facility. We have not changed a thing and we continue to get positive feedback on her work. I would highly recommend her for any type of project."
Heather Williams
YMCA of Metropolitan Milwaukee